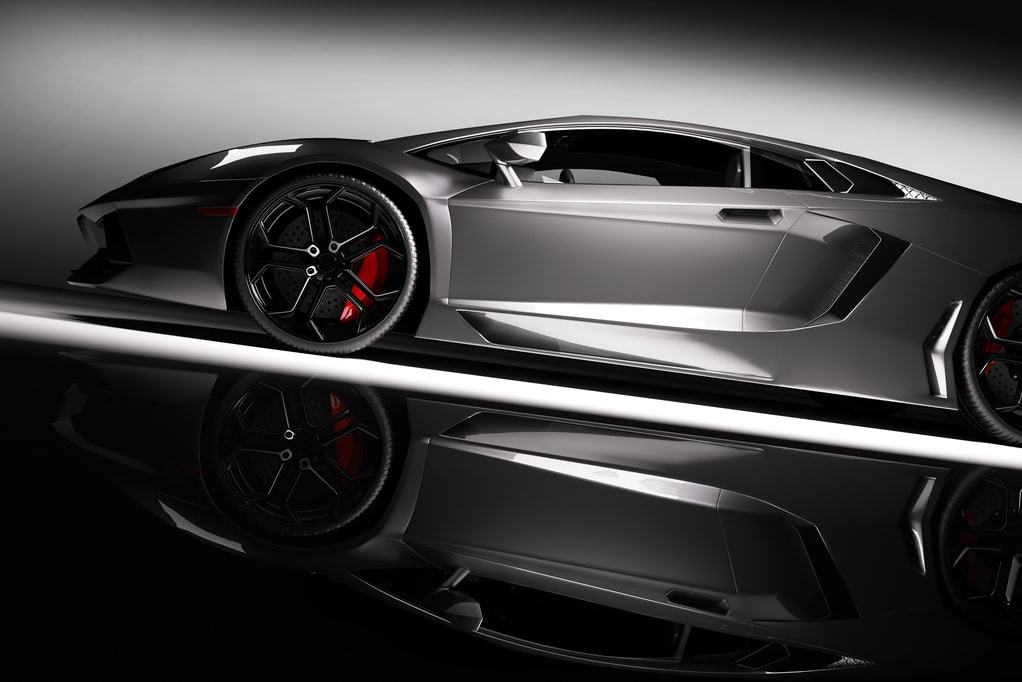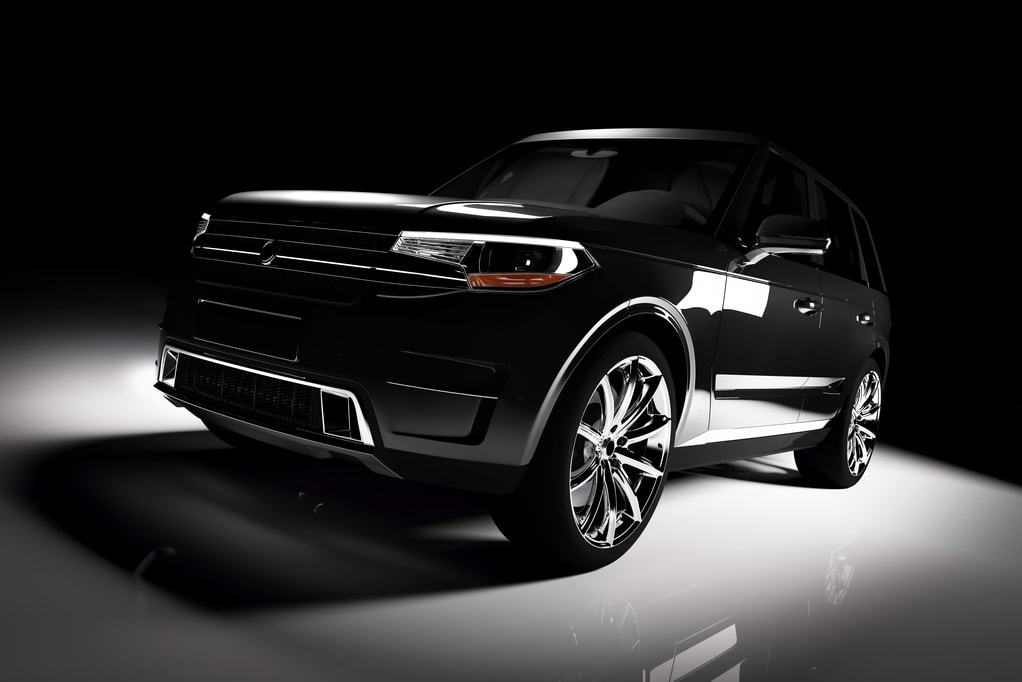 Silver Sports Car with grey background Alloy Wheel Refurbishment Swansea
Prestige Car Black 4x4 Car Body Repairs Swansea
Charcoal Grey Rear Bumper Repair Swansea with silver Exhaust
LIGHT COMMERCIAL VEHICLES
AWL Car Body Repairs Swansea
With over 40 years combined experience in the industry, AWL car body repairs Swansea, has become the number one body shop for quality in the area. Passionate car enthusiasts, we have made it our mission to fix most types of body damage to your vehicle. Our vast range of clients includes both private customers and trade businesses that are used to expecting the highest standards of repair and paint finishes for their body works. We proceed to body repairs to insurance standards for all makes of cars as well as light commercial vehicles.
We appreciate how stressful it is for vehicle owners to deal with car body damage caused by accidental damage, bumps, paintwork scratches, and many more, which is why we provide a comprehensive body repair service.
We are not satisfied until your vehicle looks as good as new. That's why our customers trust us with their body repairs for all vehicles, including luxury prestige cars and even VW transporter vans.
N.B. We do advise you bring your vehicle to our bodyshop in order to have an accurate quotation. 
Your vehicle plays a significant role in your lifestyle, whether you use it for trade or everyday commute. As such, you can't relax until it meets your expectations, and that includes fixing body and alloy wheel damage or enhancing a plain van with exterior styling.

We specialize in repair works for all types of vehicles, from dent repairs to alloy wheel refurbishment Swansea. For drivers who have been involved in an accident, our team of professionals is trained in undertaking all aspects of insurance repairs to make your car look new again. But that's not all we do! We also provide exterior styling and body kits fitting services for light trade vehicles and private customers.

Insurance/
Accident Repair
Getting involved in an accident is stressful enough. But discovering the damage to your car body is even worse! We appreciate that cars can have sentimental value and we understand how upsetting damages can be. But rest assured that our team can provide high quality body repairs and undertake insurance body works for you.

Head to our gallery page to see some examples of our work. We make your car body look new and intact again so that you can leave the stress of the accident behind you. Don't hesitate to get in touch to ask for a quote for your insurance or to discuss the process of insurance body repairs.

Prestige & Sports Cars

Nobody wants to see a dent on a beautiful vehicle. We, at AWL Car Body Repairs Swansea, think of prestige cars as a work of art. Therefore, you can rely on our skilled technicians to deliver high quality paint finshes and bump and dent repair Swansea services for your prestige, luxury car.
We are experienced with body repairs for all makes of cars including Porsche, Mercedes, BMW, Range Rover, Bentley, Aston Martin, Ferrari and Lamborghini. Our mission is to revive your luxury or prestige vehicle and maintain its value through immaculate body repairs.

Head to our gallery page to discover what we do and see a selection of before and after pictures.

VW Transporter specialists
We help you customize the look of your VW transporter with the addition of styling options for T5 and T6 transporters. Our van service includes damage repairs for bumps and scratches, but also dramatic exterior enhancements with body kits. We do not provide conversion work, but we're happy to recommend some of our trusted partners if you require. Lots of our work have received some front cover exposure on some national publications and we also won a number of awards for our VW transporter tranformations. Our service includes:


Alloy wheel refurbishment Swansea
Front grill upper and lower replacement with or without colour accent
Mirror detailing
Tailgate rear roof spoiler
Rear exhaust spoiler
Raceline front slipper
Resprays

Alloy wheel refurbishment Swansea
We repair kerbed or scuffed alloy wheels of all sizes and also provide styling options for all vehicles. Typically, our alloy wheel refurbishment service takes a day as we need to take off your wheels and remove the tyres. Our process is simple:


Removal of previous lacquer and paint works
Corrosion clearing
Paint adhesion coat
Repair work when necessary, including welding depending on the damage
Paint job with the use of a heated oven to 245°C. We use a powder primer coat, powder top coat and lacquer finish
Refitting after quality control

Bumper and Dent
Repair Swansea
Damage to the paint can not only affect the resale value of your vehicle, but it also exposes the body to corrosion. Therefore, our team is dedicated to providing high quality and cost-efficient repair work for car bumpers, scratches to the paint, dents in the body. We can proceed to a simple paint respray work to more involved repairs including bumper plastic welding as well as bumper replacements.

Our goal is to make your vehicle look as good as new so that you don't have to worry about the damage anymore. Don't hesitate to get in touch for a quote.

body kit specialists

Body kits can enhance the look of your vehicle and even its performance. We are Swansea expert in body kit fittings and can help you to find the most suitable kits for your vehicle. Whether you are a private customer or a commercial client, our team gives your car that unmistakable out of the factory look with specialist kits.

We are always available for a chat to advise you on the best styles and additions to your car body. We are the number one address for high quality fitting in a timely manner in Swansea.
Why Choose AWL Car Body Repairs Swansea
We are an industry leader for car body works in Swansea. With combines experience of over 40  years, you can rely on our quality workmanship and our choice of materials. We only use the best quality insurance approved water-based paints, primers and clear coats. We also only use the best brands for your vehicle such as MIPA, MaxMeyer, Debeer.
We are car enthusiasts who love your vehicle as much as you do, which is why we are not satisfied with a less than excellent job. Whether it's a high-end super car or your everday run around our attention to detail and our meticulous and professional approach is never ever compromised.
 As one of th leaders in our industry we have people coming to us from all over the UK because we are a car body repairs service you can trust and rely on.
some of our clients include...
Our team of trusted technicians having carried out all accident repair and warranty work for major car manafacturers Renault and Dacia Swansea for the last 15 years, which again shows how highly regarded we are in the car body repair industry in Swansea and beyond. 
our work has also Featured In…
[wonderplugin_3dcarousel id=1]
Monday- Friday: 8:30AM – 5:00PM
Saturday: 8:30AM- 12:00pm 
Sunday: Closed